We are pioneers of hassle free Caips notes services


About
Caipsfile.ca
Caipsfile is an authorized agency providing services for CAIPS/FOSS/GCMS notes. If you have faced any Canada Visa Rejection than Caips/FOSS/GCMS notes is the perfect solution, the notes can help you knowing the exact reasons for Canada Visa Rejection.
If you are re-applying for any type of visa for Canada or just want to check the status of your visa, our services can prove useful in accelerating your visa re-application process. We came up with this idea of processing CAIPS/FOSS/GCMS notes to help individuals with the delay in their visa process or Canada Visa Refusal.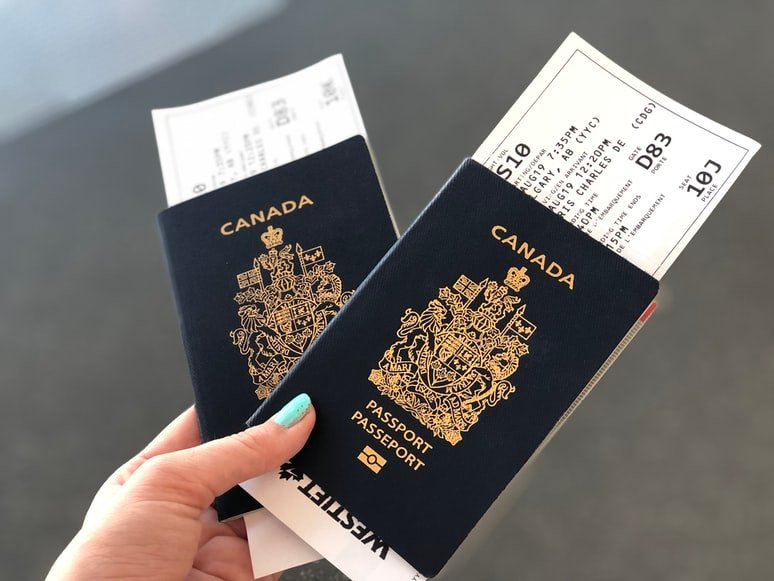 About
Caipsfile.ca
We help you with ordering your Caips/FOSS/GCMS notes. We assess your CAIPS/FOSS/GCMS notes and help you with interpretation, recommendation and further process towards your reapplication. For FOSS Notes, GCMS Notes or CAIPS Notes, apply online on our portal and tackle your Canada visa refusal hurdles.
We are trusted service providers with abundant industry-rich experience, which helps us, serve our clients better. Our team provides streamlined and customized solutions for all kinds of Canada Visa Rejection issues.
We promise an entirely online procedure for your CAIPS Notes application. You can begin by visiting here and registering yourself with us. After you submit your CAIPS online application, we will be ready to proceed to the further steps. Requesting CAIPS notes for Canada is just one part of the many services our competent team offers. Over the years, we have come across various kinds of CAIPS/FOSS/GCMS notes – something that helped us inculcate a robust experience of dealing with complex cases. Our experts keep you up to date with all the developments. They make sure that the documental requirements are put up on your profile's dashboard so that you can get done with uploading and submission of such documents. As soon as your CAIPS Notes are issued, our proficient and skillful interpreters can decipher and simplify the computer-generated language of your CAIPS Notes.
CaipsFile would be obliged to solve all your visa problems and guide you towards successful re- application.
Caipsfile.ca
Assisted and assured Caips notes with Caipsfile

Testimonial
Words From Clients

I am thankful to Caipsfile for helping me get Caips notes and also helping me understand them. I could re-apply for my visa with better preparation only because of Caipsfile.
Sagar Patel
Happy Client

I would recommend Caipsfile's Caips notes services to anyone who wants to know the precise reasons for their visa refusal. Their assistance and availability are amazing.
Shreejal Desai
Happy Client

Caipsfile is the best service provider for caips notes and interpretation. Their packages and counsellors are very helpful.
Gurmeet Kaur
Happy Client

I cannot thank Caipsfile enough for helping me get Caips notes and also assisting me with the interpretation. I would definitely recommend Caipsfile to everyone!
Gurpreet Randhawa
Happy Client

The counselors, services, and assistance by Caipsfile are beyond appreciation! Anyone who wants to issue Caips notes must choose Caipsfile services.
Rishit Sanghvi
Happy Client

I was shattered when I came to know of my visa rejection and did not understand the reason for such news. I was able to avail myself as well as …
Amarjot
Happy Client

Contact us
Connect with us to turn visa refusal into visa approval